Lending Square Group - Investment & Loan Services
Lending Square Group - Investment & Loan Services
Home Equity Loans Approved Borrow up to 85% of Your Home
Lending Square Group is a leading source of Capital for Home Equity Loans. We have helped homeowners access as much as 85% of their home equity.  Are you a homeowner in need of cash? Has your bank declined to give you more money? Lending Square Group offers Direct Capital at the most competitive rates for home equity loans.
Our firm belief is all Canadians should be able to access their hard earned home equity regardless of income or credit standing. We understand each client's situation is unique & should be reviewed on its own merit.  Our expertise is in hard to place deals in Ontario. Lending Square Group has direct access to immense Private capital that helps homeowners get approved within hours.
Borrow From Lending Square Group
We actively work with mortgage investors to provide the lowest cost for Home Equity Loans.  Many clients get stuck with home equity loans at the time of maturity. We plan ahead with our clients to ensure their goals are accomplished & appropriate refinancing is in place to pay off the home equity loan
Tailored loan terms for Each Client
24 Hour Approvals
Direct Funding
Transparent Process
What Is A Home Equity Loan?
Home Equity loans is a process of borrowing money using the equity in a house. Lending Square Group helps Canadian Homeowners maximize their equity with home equity loans. Our expertise in home equity lending allows us to quickly determine the most competitive solutions for our clients. It can be financed by institutions and Private Lenders. Although, institutional products such as HELOC require qualifying based on income and credit. Products offered by Private lenders are instead qualified based on equity in the property without income or credit requirements.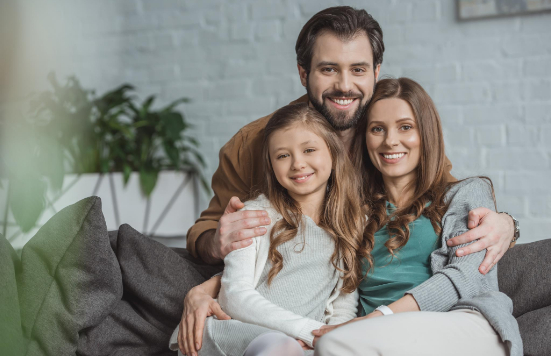 Type of Mortgages & Home Loans
I'm so happy I found Fairstone to be interested in lending me 10 000$ which is good for me. I honor them now, there so helpful!
Lending Square Group is a highly organized company that keeps trying to help there clients find a suitable loan. Although I haven't got one yet, I have full confidence that they will find me some help soon.
I have 2 current unsecured loans that will probably affect my chances of receiving a loan now. But maybe I will qualify for a debt relief program that can help reduce the interests I'm paying.